Every first Friday of the month, Tallahassee celebrates it's artistic community at Rail Road Park, a community of studios of all sorts. From fine arts to performance arts to unique food and clothing, creativity is celebrated with sales, demonstrations, music and dance.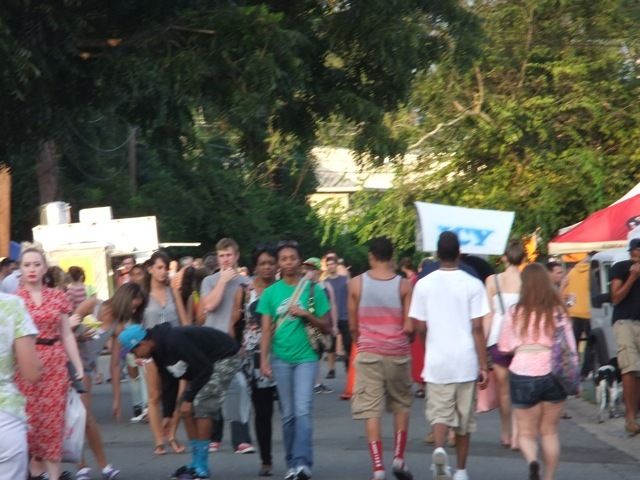 The crowd is large and diverse. It's not unusual to see groups in various costumes and street performances erupt seemingly without notice.
The shops and studios, which are colorful to begin with, burst with color and sound as the crowds move through, or settle into seating in front of buildings to enjoy a concert or dance performance.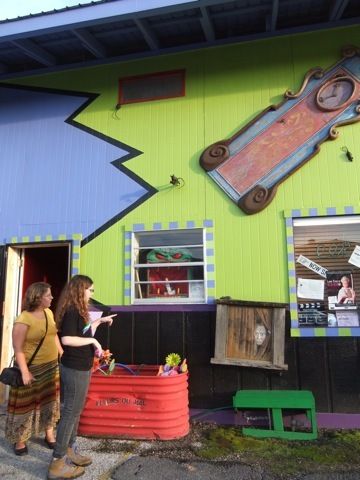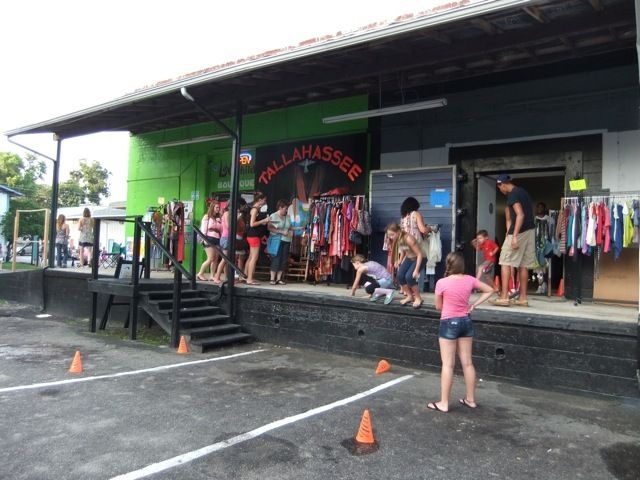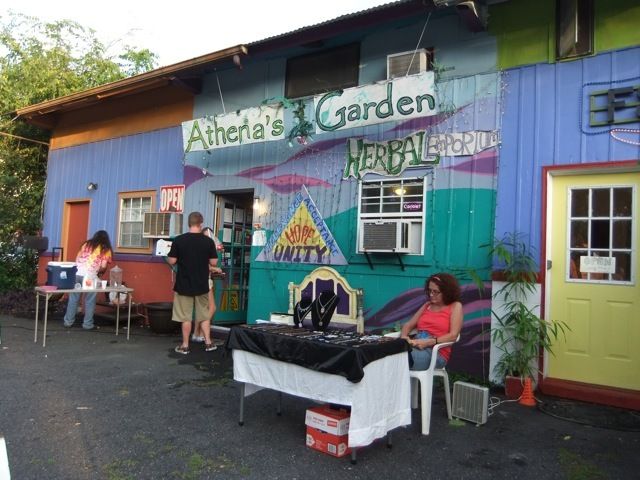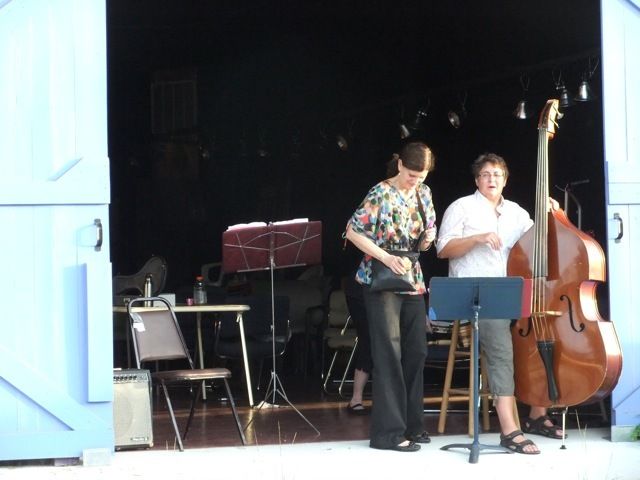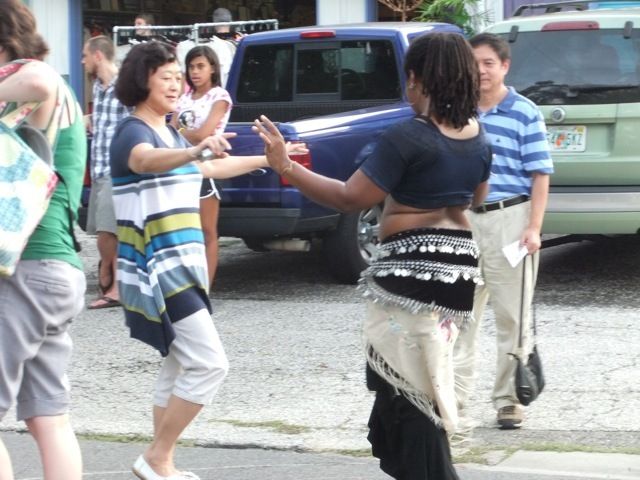 My biggest regret for the evening was that I only got a few photos, having had no time to recharge my camera batteries before the event. Much of the event, I admit, I spent at the
Arabian Flair
studio, where my daughter was dancing.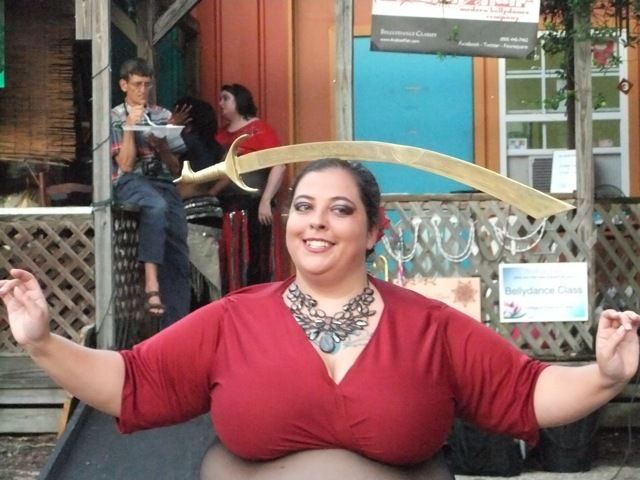 There were also a smattering of artist booths that I visited, although I missed some of my favorites, including a paper cutter who created what became my birthday present: an elegantly cut crane, and a wire sculpture who created the dragon my youngest received for her birthday.
There was also a lot of food at First Friday, including some Jamaican food that I was totally jonesing for...
I was concerned that the crowd was going to be a distraction, but the diversity and the general spirit of celebrating the diversity and creativity of the youth of Tallahassee only enhanced the atmosphere.